We invest in passionate people who
are changing the world.
To invest in real estate, businesses and people whose existence, products, services and relationships benefit the surrounding community.
We do this by combining years of experience with a never ending quest for more advanced knowledge and understanding, infusing entrusted funds and leverage to mitigate risk, and create successful growth for all.
Integrity – do the right thing
Trust – earned confidence
Wisdom – seek first to understand
Communicate - openly and honestly
Strength – by being generous and compassionate
Commitment – in all things
Teamwork – together we achieve more
Win-win – or no deal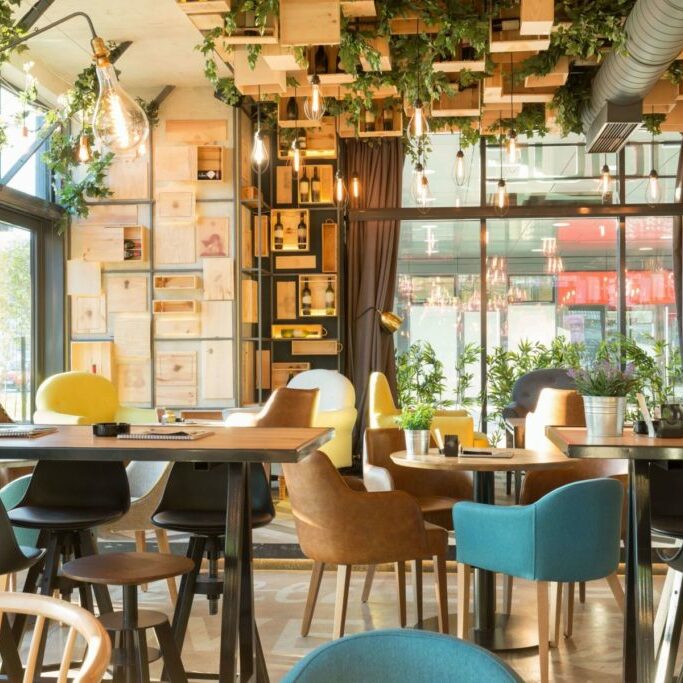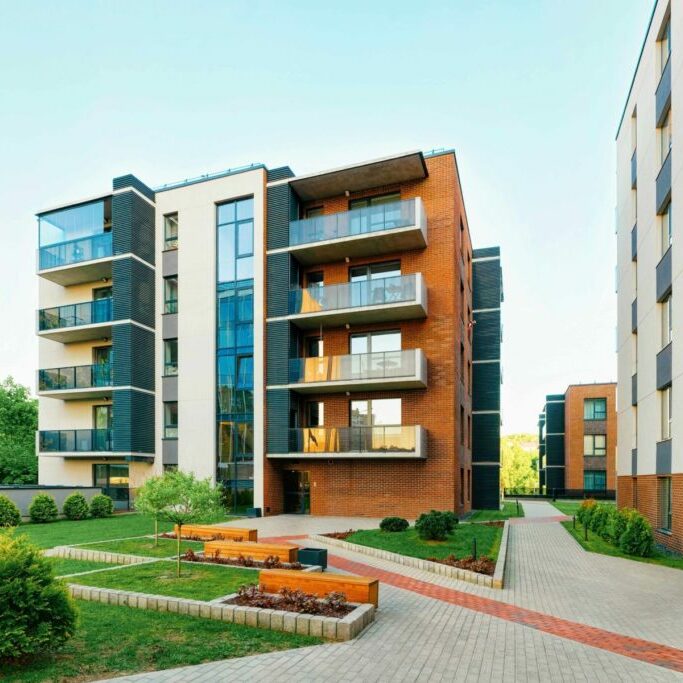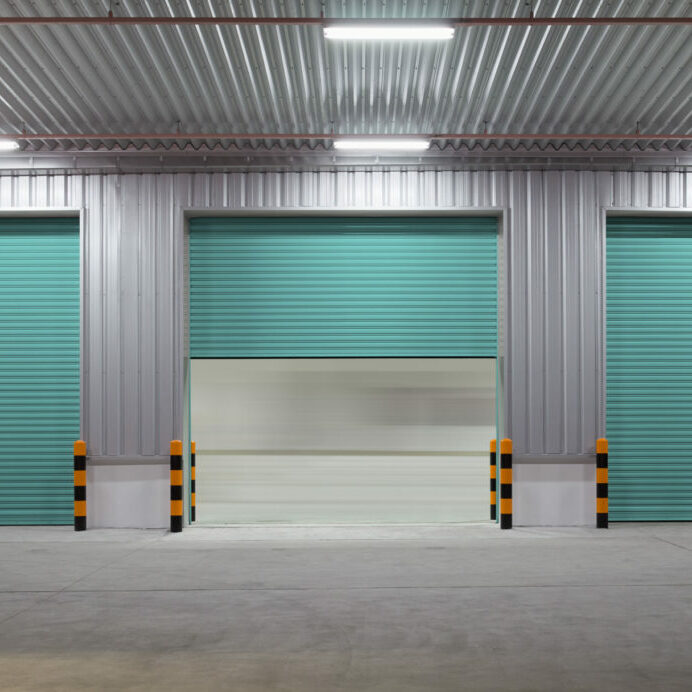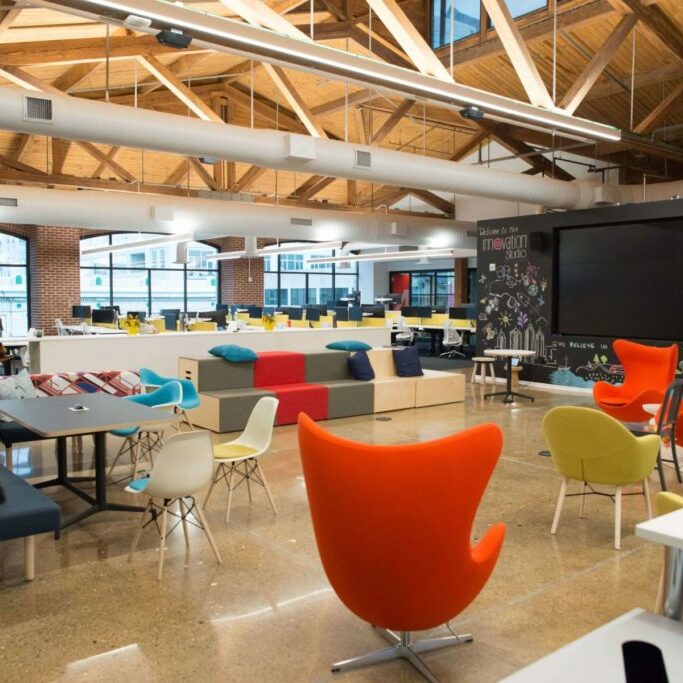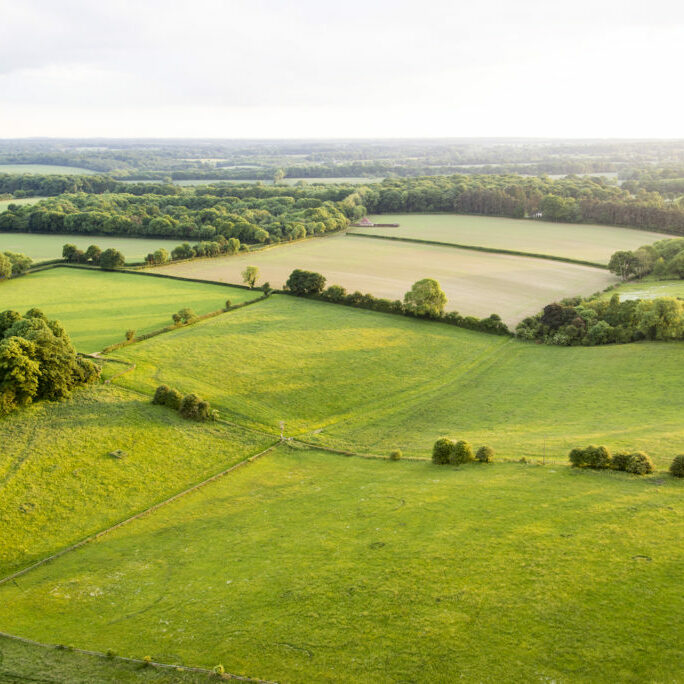 Venture Capital & Equity Investment