Keller Capital is the private investment arm of Gary Keller and select partners. Gary is the founder of Keller Williams Realty, Inc. an Austin, Texas-based company that is the world's largest franchise by agent count, has more than 1,000 offices, 180,000 associates and is also No. 1 in units and sales volume in the United States. To state the obvious, Gary brings a storied career to the table, guiding our long-term strategy with relevant experience in success and in failure. With a truly humble approach -and behind, dare we say, a self-deprecating façade-, Gary's outlandish passion, life-coach leadership, and deep real estate knowledge prove to be essential sanity checks for our company's direction. When he's not fully-booked or work-shopping his next novel, Gary enjoys time with his wife Mary and dog Milly, supports Austin's Arts & Music scene, and battles John for babysitting duties of his granddaughter, Mary Louise.
Mitch, as managing partner, guides and directs portfolio investments in our real estate and equity opportunities. He oversees investor relations, business development, and strategic growth initiatives. As a natural self-starter and accomplished ivy crew athlete, Mitch's management style can be described as motivator and coach, rather than just a boss. When he's not negotiating term sheets or giving away Stance socks to any-and-all visitors, Mitch spends time with his wife, Tara, trains for every upcoming marathon, and tracks limited-edition air force ones for his collection.
Fletcher Roberts
Senior Analyst
Fletcher coordinates deal diligence on past & present acquisition opportunities, bringing a diverse professional background and sometimes exhausting curiosity to the conversation. He doesn't often stray far from his Austin home, except for weekends with his hound Miller at the ranch, and once for a pesky college degree. Four years and many textbooks later, Fletcher's professional responsibilities involve an unhealthy relationship with spreadsheets and a favorite mantra, 'The best analyst(s) may not know the answer, but they find the correct one first.' When he's not acting as our resident keyboard jockey or thinking of an analogy, he nurtures a growing woodworking hobby, tends to his livestock in Mills County, and prefers manual labor over screen time.
Michaela Touchet
Executive Assistant
Michaela, seen as Keller Capital's utility player, spends her time lending a hand on almost every project. She's active in property management and marketing, transaction diligence, and generally anything else requiring review. We're excited to have her on board and we know, as her deal experience grows, Michaela will take over more responsibilities than just about anyone. When the Houston native isn't using her collegiate volleyball career to hustle everyone on the court, she prefers spending time outdoors with her golden retriever, Cody and gears up for her next travel adventure.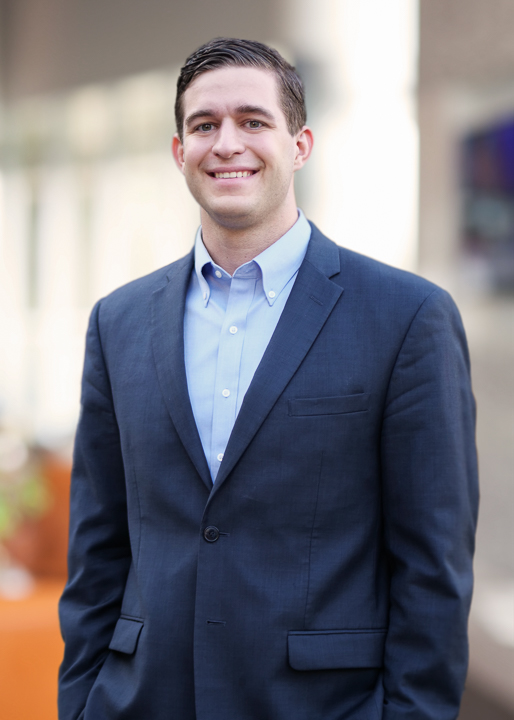 Daniel Perry
Equities Analyst
Born and raised in Austin, Daniel's the newest addition to our team. He draws on a healthy level of previous experience analyzing M&A transactions in the Healthcare space and will continue to leverage those skills while vetting new investment opportunities and monitoring the active portfolio. Aside from work, Daniel enjoys quality time spent being active in the great outdoors, such as skiing, fishing, golfing, and running around town with his dog, Tucker.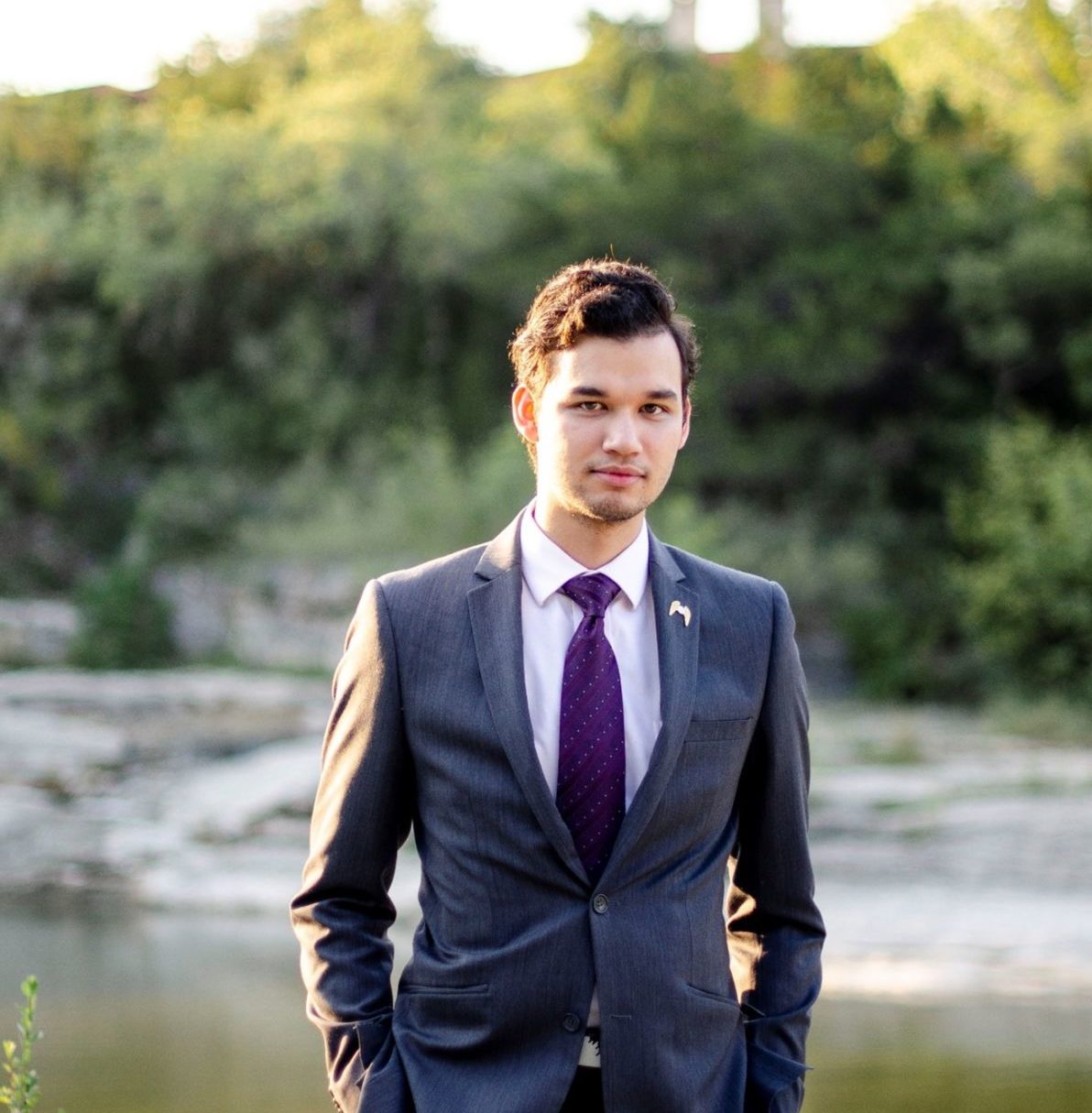 Alexander Law
Research Analyst
Alexander parses large datasets into actionable insights, combining econometric theory with modern software, supplemented with automated harvesting of organic data. Likewise, Alexander's diet is supplemented with homegrown organic produce. Extracurricular pursuits include Calligraphy and Origami, as well as collecting vintage fountain pens and board games.
Email: alexander@kellercap.com